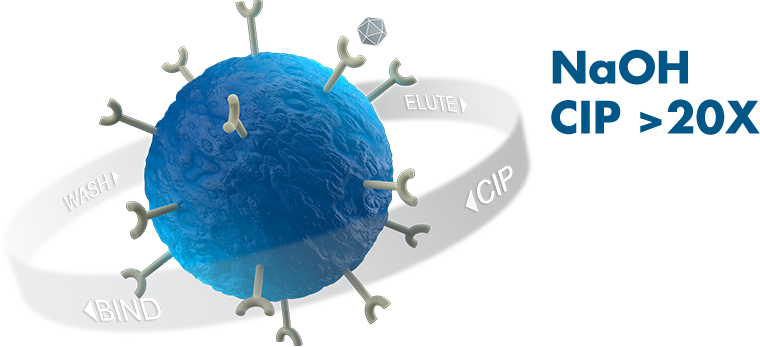 NEW | AVIPure
®

AAV Affinity Resins

First and only AAV serotype-specific NaOH regenerable resins

96% recovery maintained after 20 cycles with 0.5M NaOH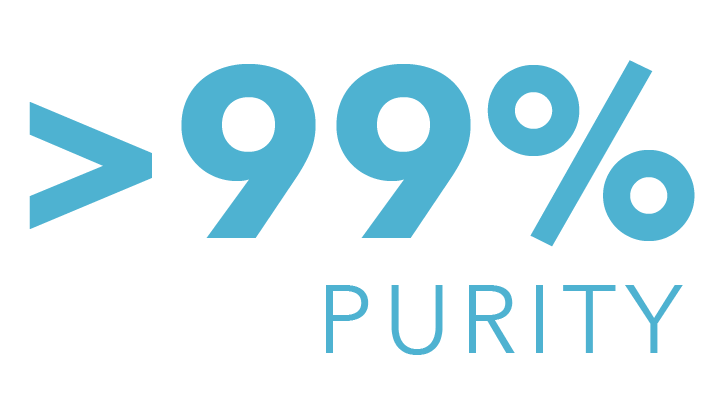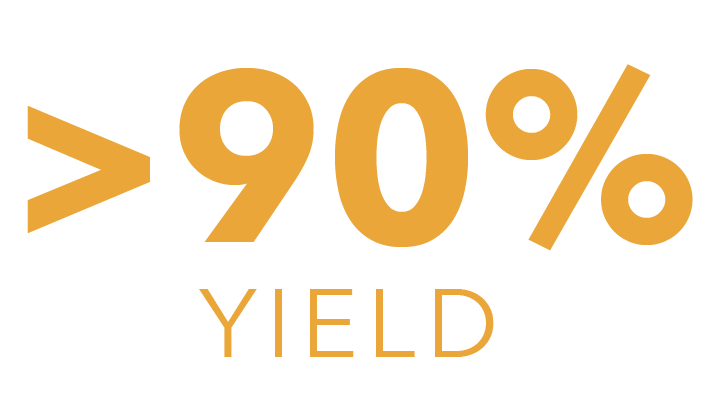 '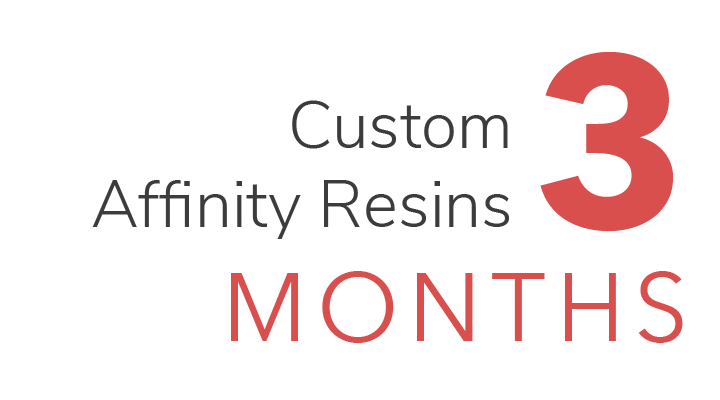 A new generation of purification technologies
Avitide has pioneered a new generation of affinity purification solutions for the biopharmaceutical manufacturing industry across a wide range of drug modalities. Avitide's AVIPure™ affinity resins enable efficient processing for both custom and platform applications and challenges in the purification of broad classes of biopharmaceuticals.
Contact us today to explore Avitide's capabilities and how we can partner to achieve greater purity, yield, and efficiency from your biopharmaceutical production.
>250M
Potential patients impacted
by Avitide technologies worldwide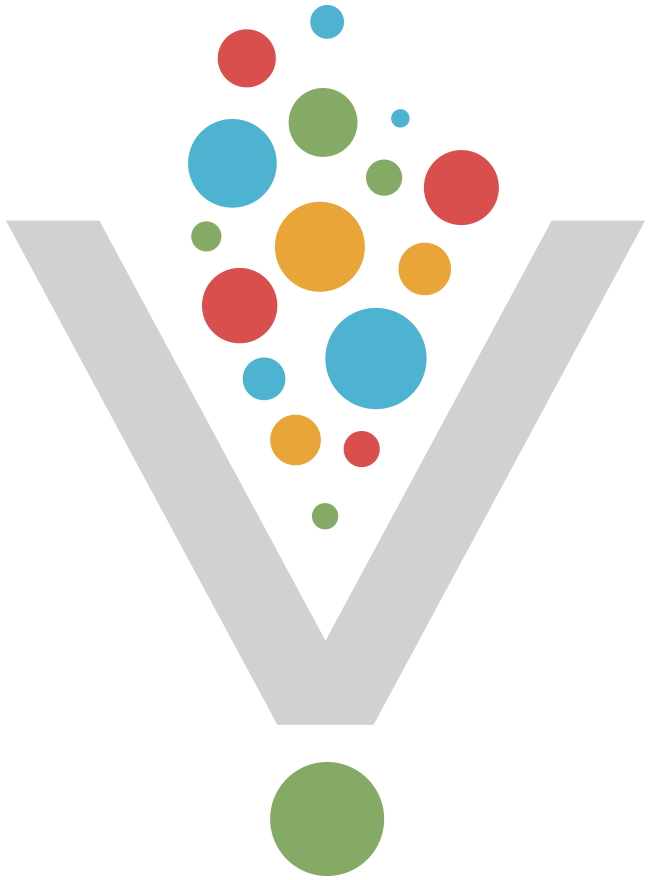 Creative platforms and solutions for bioprocessing challenges
At Avitide, we are addressing industry bioprocessing challenges by developing proprietary affinity purification solutions to improve upon legacy process economics and the manufacture of next-generation biotherapeutics. We do not believe that one affinity purification ligand fits all. Instead, we embrace the power of extreme affinity ligand diversity to solve wide-ranging biopharmaceutical purification challenges, and have industrialized an innovative, end-to-end affinity purification platform. We work with our partners from concept through commercial resin supply, to deliver unparalleled development and manufacturing results and long-term value.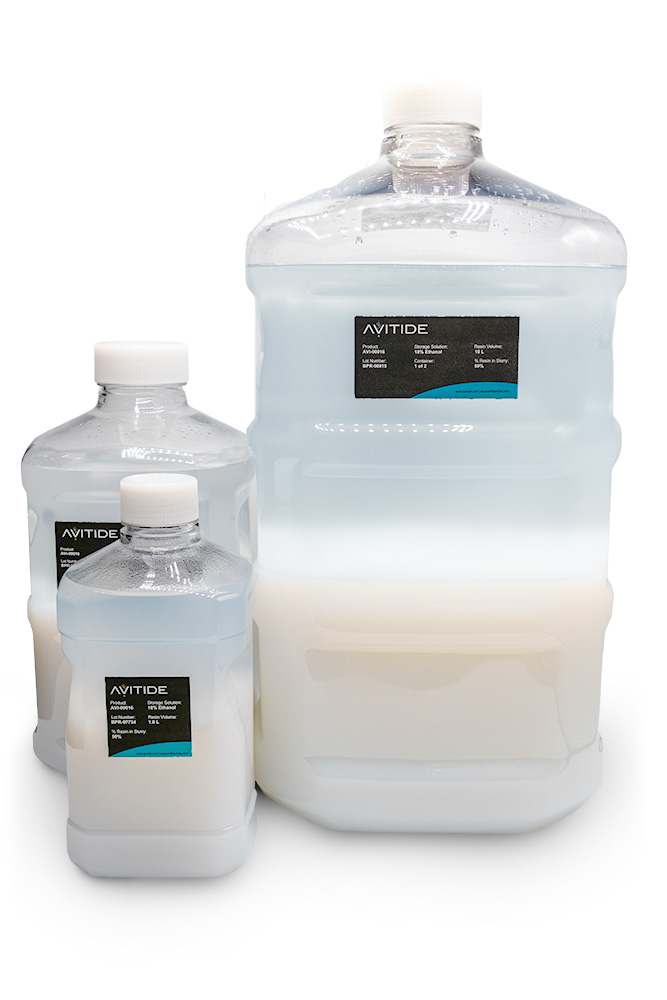 Reliable supply of quality platform products
Avitide has pioneered a new model of commercial resin supply that enables: Flexibility  /  Scalability  /  Quality  /  Reliability We understand the industry's critical need for continuity of supply and have designed and built our ISO 9001:2015 certified modular manufacturing operations to support diverse clinical and commercial GMP supply demands across our entire partnered technology product portfolio.
Making a difference through cutting-edge science
At Avitide, we pursue an innovative and partner-driven approach that allows our team to work collaboratively on projects with the potential to significantly impact patient health. We thrive in our fast-paced, dynamic, and entrepreneurial work environment, while also taking time to enjoy all that our New Hampshire location has to offer.

Subscribe to hear the latest news and insights…