Quality. Reliability. Consistency. Continuity.
We are pioneering a new model of resin manufacturing that is flexible, scalable, and above all, reliable. We understand the industry's critical need for continuity of quality supply and have designed and built our modular manufacturing operations to support diverse clinical and commercial GMP supply demands across our entire partnered technology product portfolio.
Avitide commercial resin setup and supply
After our partner nominates their best resin (see
Purification Solutions
), we work in collaboration with our partners to set up affinity resin product supply. Master batch records are established and entered into our quality management system, and we conduct range finding and validation, while performing reproducibility lots at scales determined by our partners. Resin storage stability studies, and the development and supply of residual ligand assays can also be initiated at this stage. Avitide also partners to perform OEM commercial resin supply for partners that have ligands and wish to transition to a resin product suitable for use in GMP operations.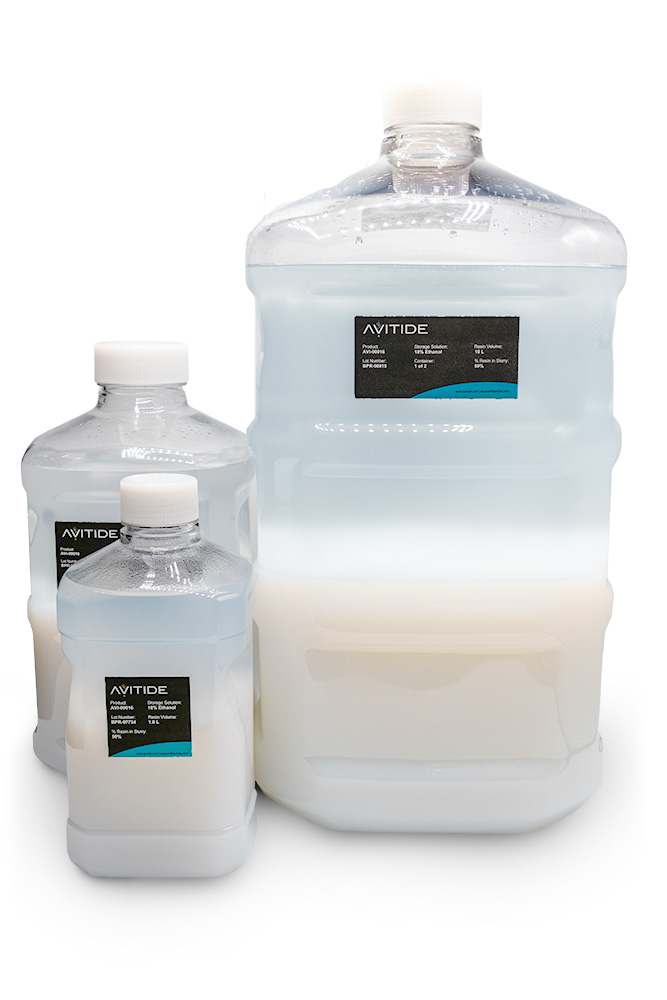 Quality system and regulatory support
Avitide is an ISO 9001:2015 certified resin manufacturer and supplier of custom affinity purification resins, providing regulatory support and documentation. Our paperless Quality Management System and Supply Chain have been audited by multiple partners to date; audits can be arranged for any of our partners at their election.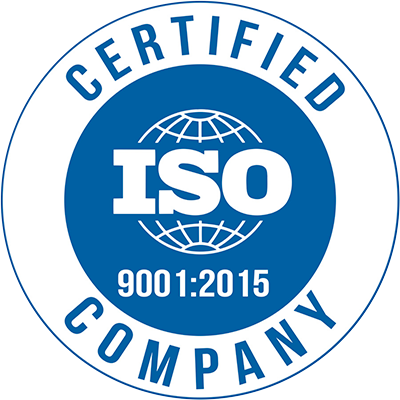 Flexible, agile, secure supply
Consistency and quality are built into Avitide's manufacturing approach by design. Our resin release criteria are based on performance with each relevant molecule – there is no lot picking or extrapolation with surrogate molecules. Due to our unique, modular operations model, we maintain flexible supply arrangements for lower volume/short-term clinical productions and larger volume, long-term commercial supply demands.
Long-term supply agreements established with critical material vendors
who are routinely audited and required to establish quality management plans
Redundancy is built into our model across the U.S. and Europe, with multiple resin warehousing locations, multiple qualified resin production facilities, and multiple ligand production facilities.
Forecasting and contingency stocks are tailored to each of our partner's supply needs, with safety stocks of ligands and resins at different storage location options in the U.S. and Europe, enabling flexibility within our network to respond to supply incidents.

Subscribe to hear the latest news and insights…