Making a difference through cutting-edge science
At Avitide, we pursue an innovative and partner-driven approach that allows our team to work collaboratively on projects with the potential to significantly impact patient health by enabling critical medicines to get into the hands of medical professionals and patients. We thrive in our fast-paced, dynamic, and entrepreneurial work environment, while also taking time to enjoy the bucolic, high quality of life that the New Hampshire-Vermont Upper Valley has to offer.
>250M
Potential patients impacted
by Avitide technologies worldwide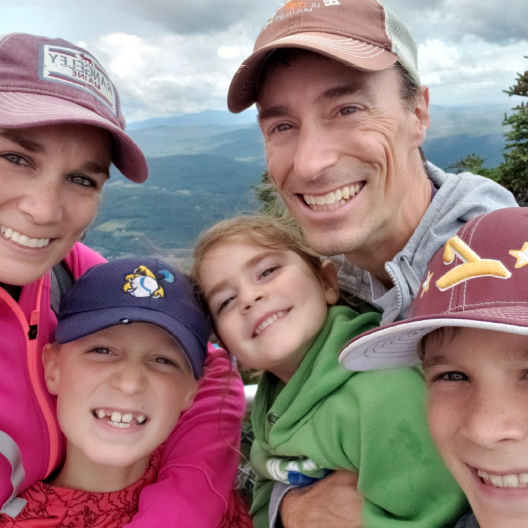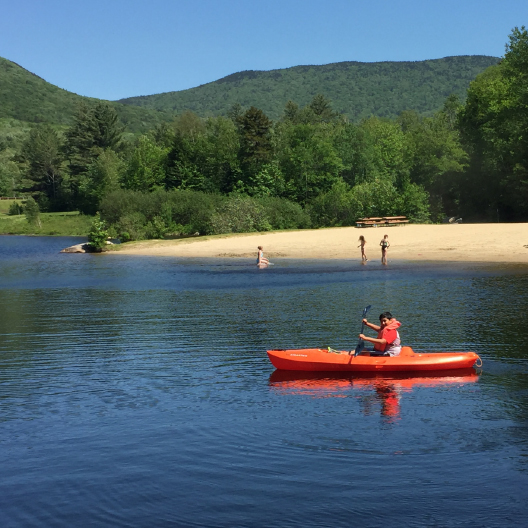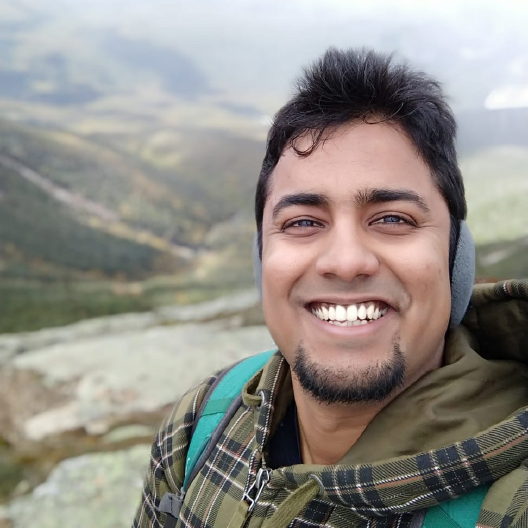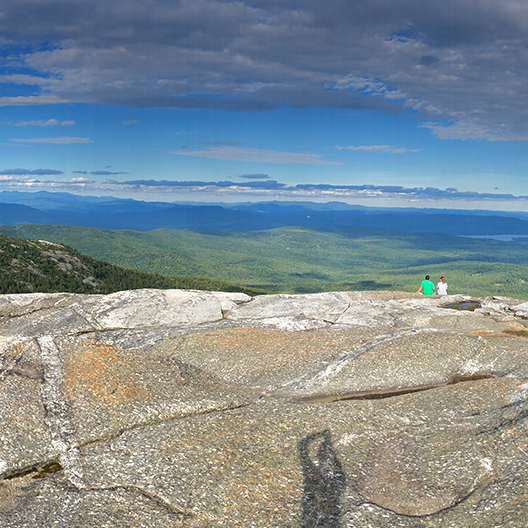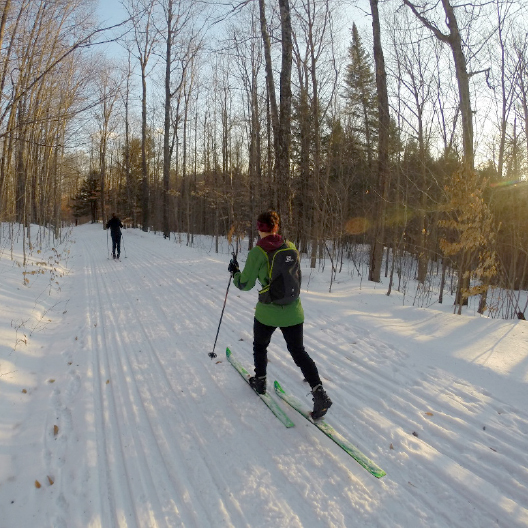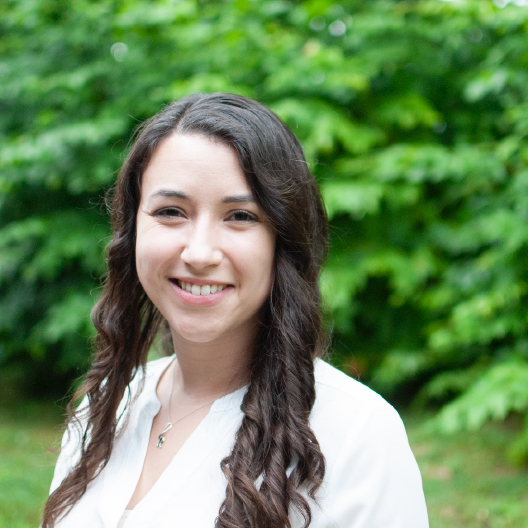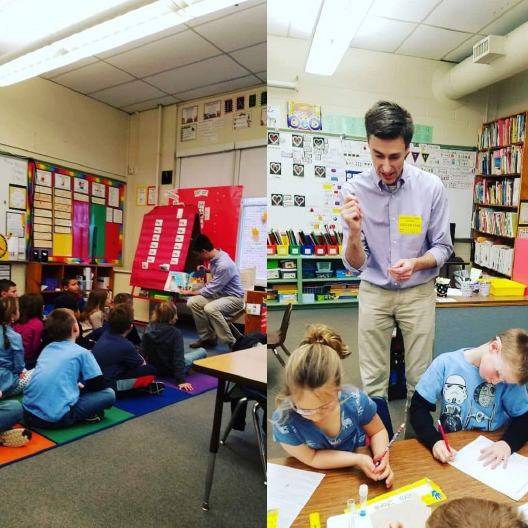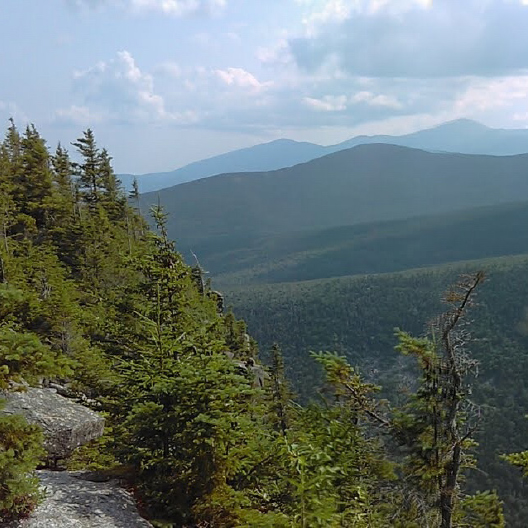 "As a former resident of a rather flat mid-western state, I can fervently say that dynamic landscapes aren't just limited to the work we do at Avitide – the outdoors here almost necessitate lifestyle changes that make one healthier, both mentally and physically. I've taken to hiking, mountain biking, and soon – skiing. I also really value having a 7-minute commute to work!" Sidharth Scientist
"I love that innovative ideas are encouraged and the current ways of doing things are challenged at Avitide. Everyone is always considering how we can do our work better and smarter. I also love that we work collaboratively and are urged to maintain a healthy work/life balance." Brittany Head of Quality
"The opportunity at Avitide has allowed me to build something outside of the box from the ground up and to be a part of a truly disruptive technology in the traditionally conservative world of downstream biopharmaceutical purification. It has also afforded me the ideal platform to pass on my 40 years of acquired knowledge and hard-won expertise in Analytical Chemistry, Chromatography and Manufacturing Systems." Grant Head, Resin Manufacturing
"My favorite part of working at Avitide is being able to see the direct impact of my work. The data I generate directly steers a project – I am not just a cog in a machine. Since each client we engage is facing a different purification challenge, I am motivated to be creative, to think critically, and to explore my own experimental ideas." Hannah Scientist
"When I joined Avitide, it was very much in the start-up phase and had just a few employees. It's been a great opportunity to get exposure to a broad variety of biotech skillsets, learn from my co-workers, and hone my problem-solving skills against different types of engineering, science, and organizational challenges. We all wear a lot of hats here and there are always interesting projects to tackle!" Jen Associate Scientist
"The NH/Upper Valley region is rich in everything that I could ask from a small town-based community – tons of outdoor recreational activities for families, good food and diverse cultural, social and artistic attractions/amenities. The schools are highly rated and well supported by the community. I find it quite charming and a perfect place to raise a family." Sarmistha Scientist
"Led by a strong management team and driven by top-notch scientists, Avitide challenges all of us to be our best every day. It's exciting to be part of a team with so much potential and connected to the product in a way that is impossible at a larger organization. I continue to be motivated by our emphasis on rapid product development and take pride in launching game-changing technologies on a regular basis." Tom Principal Scientist and Employee #1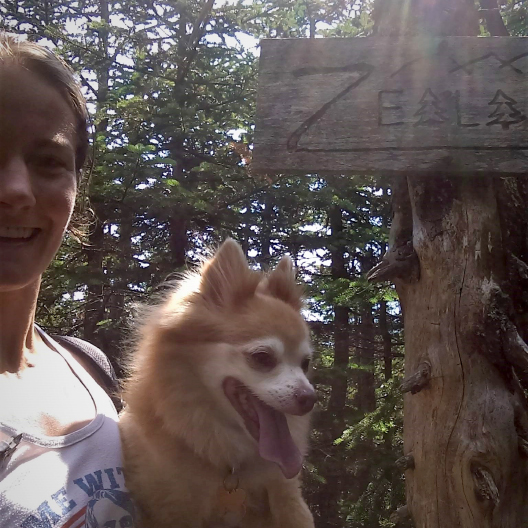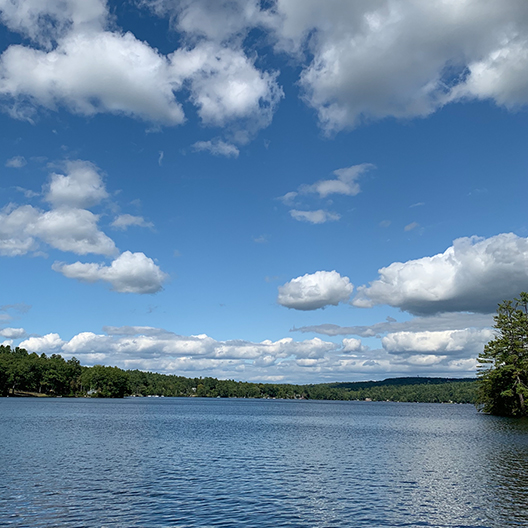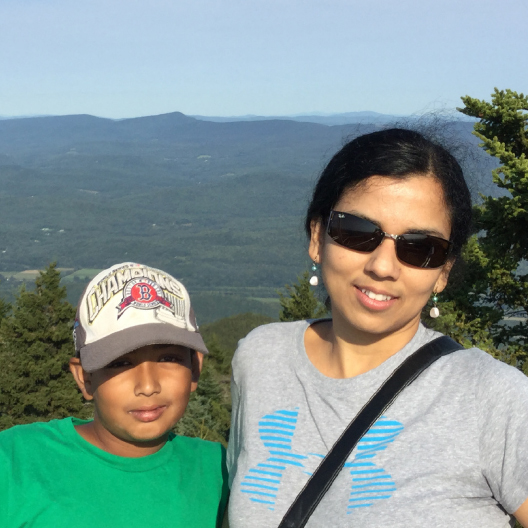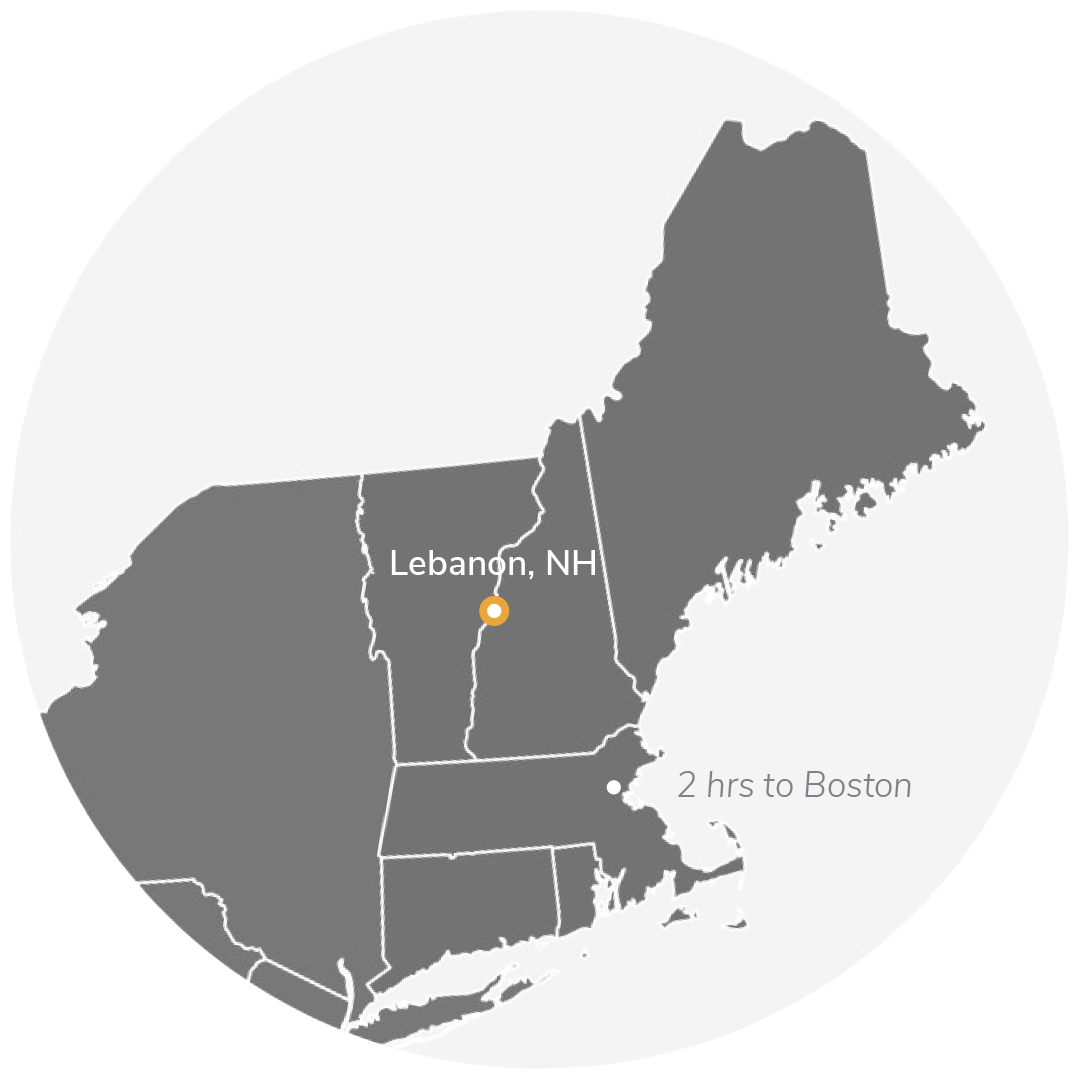 Avitide does not discriminate in employment on the basis of race, color, religion, sex (including pregnancy and gender identity), national origin, political affiliation, sexual orientation, marital status, disability, genetic information, age, membership in an employee organization, retaliation, parental status, military service, or other non-merit factor.
Live and work in beautiful New Hampshire

Subscribe to hear the latest news and insights…